How will you benefit from our business intelligence services?
Faster and better decisions based on up-to-date information
Access to up-to-date information and many forecasting methods make management more efficient. Tracking your sales and successes is simple.
Support for sales and campaign success
The impact of campaign activities can be witnessed almost in real time, allowing for a quick response. 
Information for improving field sales and facilitating customers visits
Quick and easy preparation for successful customer visits. Up-to-date information is always ready to be presented and sent to the customer as well.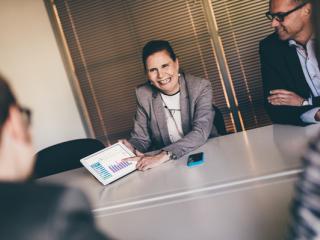 Tamro HANDY
– always ready for successful customer interactions
Tamro Handy provides information on wholesale, open orders and inventory as well as purchasing information for individual customers and chains in visual form. Our service follows you wherever you go!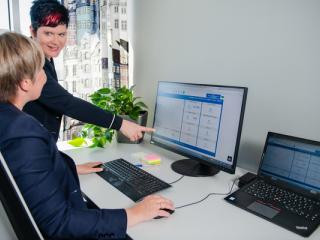 Tamro BRIGHT Sales & Campaigns
– Real-time sales monitoring and forecasting
Track your sales and boost the performance of your campaigns. Draw up reports, make forecasts and launch new products effortlessly without the need to transfer data from one system to another. Define your sales goals and access real-time sales data.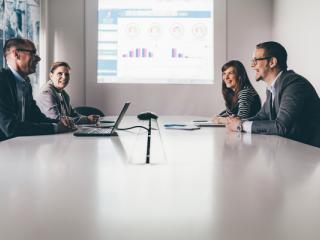 Tamro BRIGHT Logistics
– ensuring the availability of products and optimal stock level
Focus on products that demand your attention and improve the efficiency of your supply chain. Our service allows you to anticipate and react quickly to an impending risk – ageing products, overstocking or insufficient inventory.
We started using the Tamro BRIGHT service family, and we are pleased with the easy user interface and the fact that the information that is important for our business can be quickly checked on mobile devices no matter where you are.

Juha Teikari, Sales Director, Verman Oy
As our customer, you can access your company's Tamro BRIGHT services by clicking here.
If the services are not yet available to your company, please contact our key account managers!
We are happy to help you make the best decisions. Get in touch!

Robert Oksanen
Customer Business Unit Manager, pharmaceutical and health product companies

Petteri Lajolinna
Key Account Manager, pharmaceutical and health product companies

Tomi Hakala
Key Account Manager, pharmaceutical and health product companies

Ulla Sääski
Key Account Manager, pharmaceutical and health product companies