We work responsibly for the good of the entire Finnish society. We act as a supporter and promoter of pharmaceutical services and people's health and wellbeing. In the pharmaceutical distribution chain, we are responsible for ensuring that pharmacies, hospitals and consumers receive the medicines they need – reliably and safely. We provide health and wellbeing operators with effective services and act as a bridge builder in the field. By cooperating with other actors, we are also preventing falsified medicines from entering the legal pharmaceutical distribution chain.
Tamro is a responsible employer for 470 employees who work with determination and an open heart. We find it important that our employees feel well and develop in their work. We support the wellbeing of our employees through fair and present management. We are also involved in the Responsible Summer Job campaign and offer rewarding summer jobs to dozens of young people in the early stages of their careers every year. We have been a non-smoking workplace since 2014. 
We pay all the taxes from our operations to Finland. In 2018, our tax footprint totalled 30 million euros. We are ranked as the 68th largest corporate tax payer.
We report on corporate responsibility as part of the PHOENIX group.
Responsibly together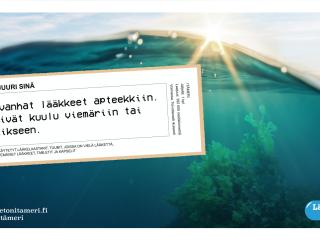 Sustainable development
In work towards reducing drug waste according to the group-level objectives of the Phoenix group.
In the Drug-free Baltic Sea campaign, we and other operators are spreading the message about how old and unused medicines are properly disposed of so that they do not end up putting a strain on our water systems. Any unused pharmaceuticals should always be returned to a pharmacy.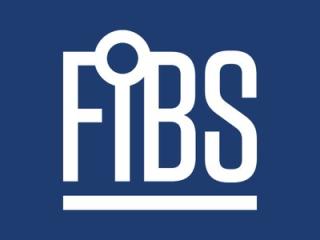 Member of FIBS
Tamro is a member of FIBS ry. FIBS is Finland's leading promoter of sustainable business and developer of expertise. The objective of FIBS is to have Finnish companies innovate productive solutions to local and global problems in cooperation with other companies and organisations, thus becoming the global leader of sustainable business.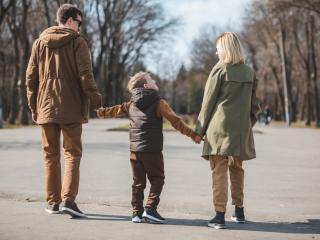 Hope ry
We cooperate with Hope Yhdessä & Yhteisesti ry. As part of the cooperation, we donate food gift vouchers to families with children in the Helsinki metropolitan area and Tampere.