Neither the PHOENIX group nor Tamro condones corruption, inappropriate competition and violations. Any violations are deemed unacceptable and will be properly investigated. Our operating principles are based on the principles of the PHOENIX group, which are applied in all the group's countries of operation across Europe:
The term "Compliance" refers to rules and guidelines which ensure that the company and its employees comply with applicable laws and regulations.
Code of conduct (pdf). The Code of Conduct contains rules and guidelines on how every Phoenix group employee should behave and do business with other people.
Anti-Corruption Guideline PHOENIX group (pdf). The PHOENIX group does not condone corruption or bribery. There is a zero tolerance policy for violations.
Competition Compliance Guideline PHOENIX group (pdf). The PHOENIX group does not condone inappropriate competition; instead, we are involved in enabling and creating fair competition.
The PHOENIX group has a Compliance organisation, which is responsible for ensuring that the rules are both complied with and enforced. In addition to the group-level organisation, each country of operation has a designated Compliance Manager.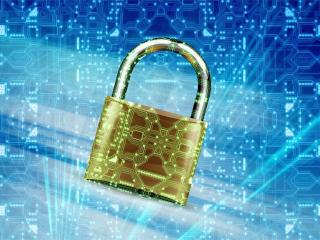 Privacy at Tamro
We take the protection of personal data seriously. The PHOENIX Group has issued a data protection policy and operational principles for all of its countries of activity to ensure compliance with the EU's Data Protection Regulation and local legislation.
If you have any questions or concerns regarding personal data protection, please contact Tamro's Data Protection Officer at legal@tamro.fi.
PHOENIX Group's Data Protection Guideline of PHOENIX group (pdf)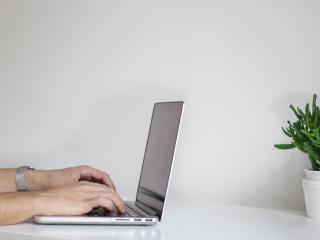 Reporting system
The PHOENIX group's reporting system enables our employees, partners, customers and third parties to submit questions and report any deviations, suspicions and security concerns – anonymously if they so wish. The system is operated by an external service provider. We take the reported cases seriously and act upon them by applying any necessary measures.
Reporting system (Integrity Line)