We efficiently and safely distribute pharmaceuticals and health products from the manufacturer to the consumer. We are the market leader in Finnish pharmaceutical distribution. The availability of products, accuracy and timeliness of deliveries and customer satisfaction are the crucial cornerstones of our operations and measured regularly for continuous development. Furthermore, we also transport medicines as emergency deliveries from the Tamro logistics centres to customers and patients – at any time of the day.
In Finland, pharmaceutical deliveries are handled as single channel distribution: A pharmaceutical wholesaler enters into a distribution agreement with a pharmaceutical company and is responsible for distributing all of the company's products to pharmacies and hospitals.
When it comes to the manufacturers of health products, we offer national single contract retail channels in addition to the pharmacy and hospital channels. We are a reliable partner to our retail customers with a reach of over 4,000 retail and health food shops in Finland. For example, the storage and distribution process for nicotine replacement products has been developed in cooperation with retail customers, and Tamro has been responsible for the distribution of these products in Finland since 2006. 
Over 15 years of experience in clinical trials
We are the largest importer and distributor of investigational medicinal products (IMP) in Finland. We import IMPs on behalf of the sponsor of the clinical trial and apply for import authorisations for special products from the authority.
The processing and storage facilities for IMPs meet the quality and regulatory requirements. We also handle products that require cool and cold storage, as well as narcotics, cytostatic agents and other IMPs that require special handling.
We deliver research medicines to all hospital pharmacies and research centres in Finland in accordance with GDP. Returns of IMPs are collected from research centres and stored pending a disposal permit or export. Upon receiving a written disposal permit, the IMPs are disposed of in accordance with local regulations.
IMPs stored at Tamro can be traced back to the individual package. The electronic system of clinical IMP services enables flexible reporting and also provides the customer with continuous visibility over the location of the IMPs. Tamro has a licence for the industrial manufacture of medicinal products issued by Fimea, which also allows the re-labelling and secondary packaging of IMPs under GMP. The batch release policy for orders is defined in a separate quality agreement.
Tamro in figures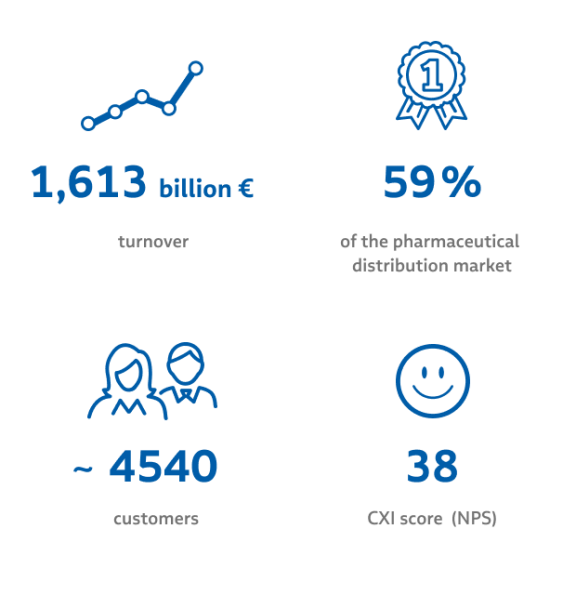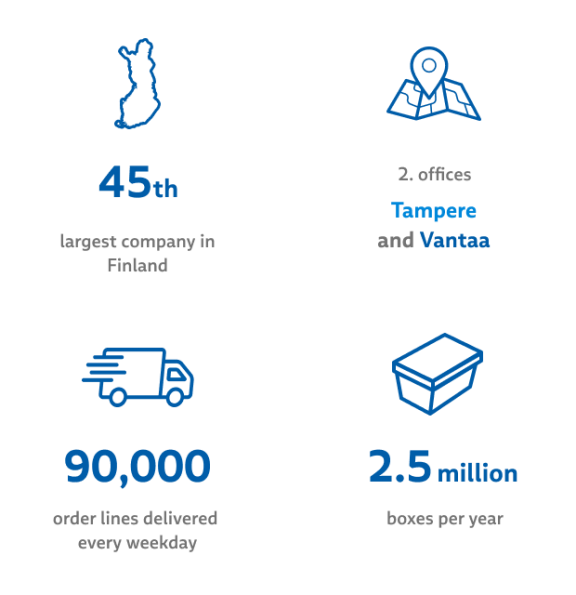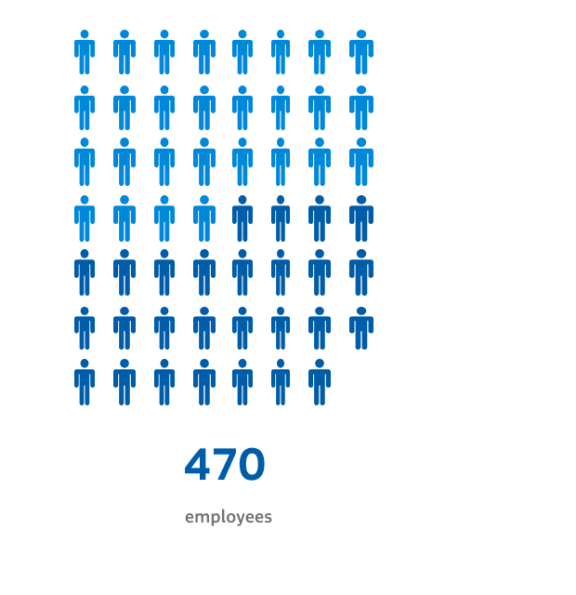 Together we can make sure your products find their way to where they are needed. Get in touch!

Robert Oksanen
Customer Business Unit Manager, pharmaceutical and health product companies

Petteri Lajolinna
Key Account Manager, pharmaceutical and health product companies

Tomi Hakala
Key Account Manager, pharmaceutical and health product companies

Ulla Sääski
Key Account Manager, pharmaceutical and health product companies