Current/News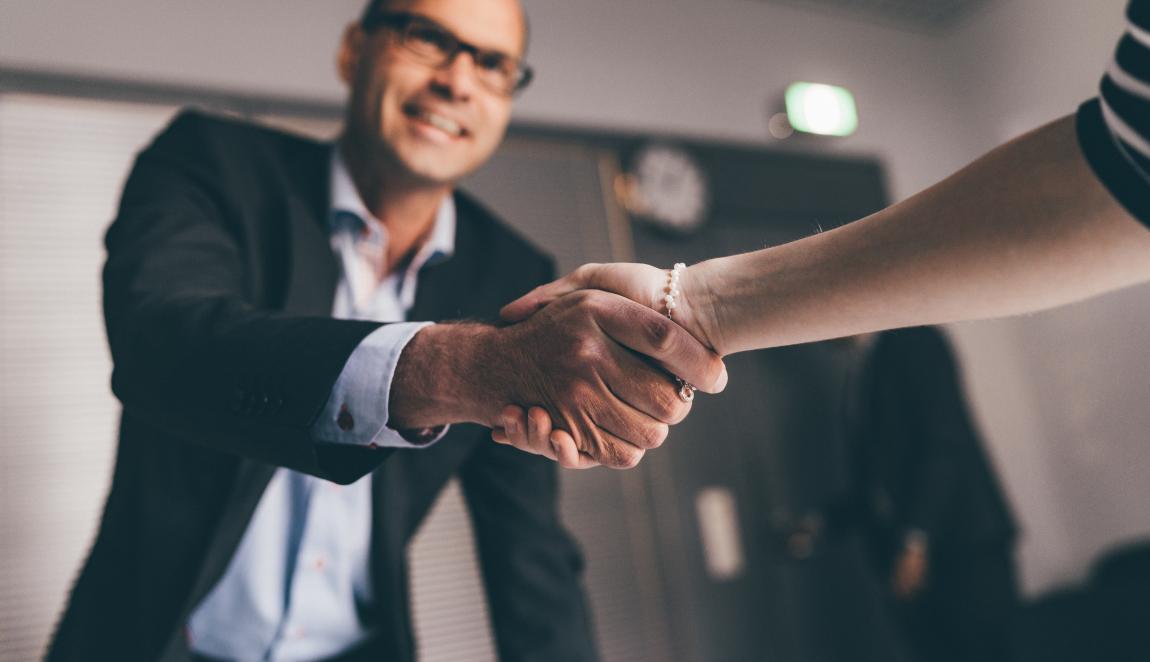 Tamro and Takeda have a long-term partnership in pharmaceutical distribution and related services. The cooperation will expand on October, when Shire Finland Oy's business will be merged into Takeda. After the merger, Tamro will be Takeda's exclusive partner in pharmaceutical distribution in Finland and expand as a distributor of products previously represented by Shire.
- We wanted to continue our excellent cooperation with Tamro. Tamro has been a reliable partner, with whom we have been developing the business, states Isabel Torres, the CEO of Takeda Oy.
- We are really pleased to see our cooperation continuing and expanding. We have enjoyed being involved in supporting the change during the merger, says Tomi Hakala, Tamro's key account manager.