Home care services
In Finland, the need for home care has increased in recent years, and the growth will become increasingly rapid as the population ages and more and more senior citizens live at home for longer. At the same time, home care resources have not increased. People and society need effective care innovations.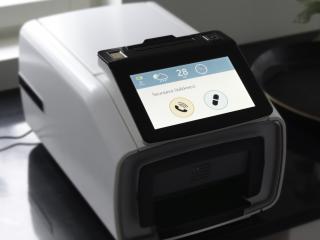 Smila Care Services
Smila is a new kind of care service that connects customers living at home or in a nursing home with a care unit. In addition to being an automated dispenser, it also works as a versatile remote monitoring platform. It allows a home care customer to contact their caregiver or doctor, while home care can be assured of the successful administration of drugs.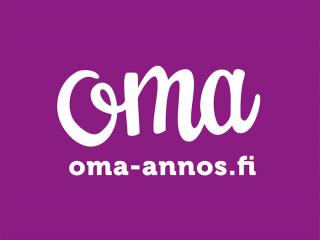 Oma-annos service
Our subsidiary Pharmac Finland's Oma-annos service doses medicines mechanically. Every two weeks, the customer receives a batch of medicines from the pharmacy, with the medicines pre-dispensed in sachets. The service is best suited for people with permanent and regular medications.
Olo-apteekki
Many people hope to find their health and well-being services in one convenient and nearby place, preferably without referrals and queues. Olo-apteekki was founded to address this wish.
At Olo-apteekki, you will be served by Terveystalo's service point, where you can easily contact your caregiver, doctor or nutritionist via a chat service or video connection. At the Olo-apteekki in Graniittitalo in Helsinki you will also receive assistance from a dental hygienist and a nurse.
Olo-apteekki is a joint venture owned by pharmacists, Terveystalo and Tamro.