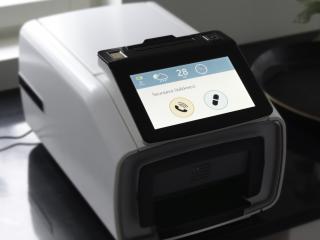 Smila Care Services
Smila is a new kind of care service that connects customers living at home or in a nursing home with a care unit. In addition to being an automated dispenser, it also works as a versatile remote monitoring platform. It allows a home care customer to contact their caregiver or doctor, while home care can be assured of the successful administration of drugs.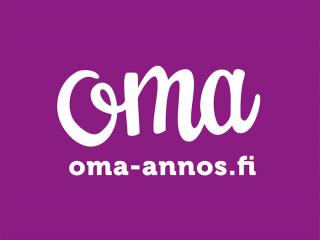 Oma-annos service
Our subsidiary Pharmac Finland's Oma-annos service doses medicines mechanically. Every two weeks, the customer receives a batch of medicines from the pharmacy, with the medicines pre-dispensed in sachets. The service is best suited for people with permanent and regular medications.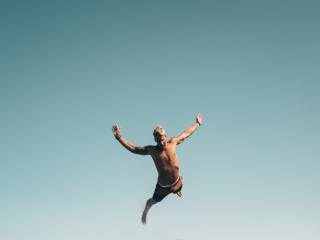 Olo-apteekki online store
Olo-apteekki is an online store for health and well-being. The selection of thousands of products includes familiar, trusted Pharmacy products and the most interesting novelties for well-being and beauty, always at affordable price.
The online store serves 24/7 and delivers orders quickly throughout Finland. In addition, the online store offers special benefits to healthcare professionals. Those working in the healthcare profession always buy from Olo-apteekki Pro at reduced prices.
Olo-apteekki is a joint venture owned by pharmacists, Terveystalo and Tamro.