Current/Innovations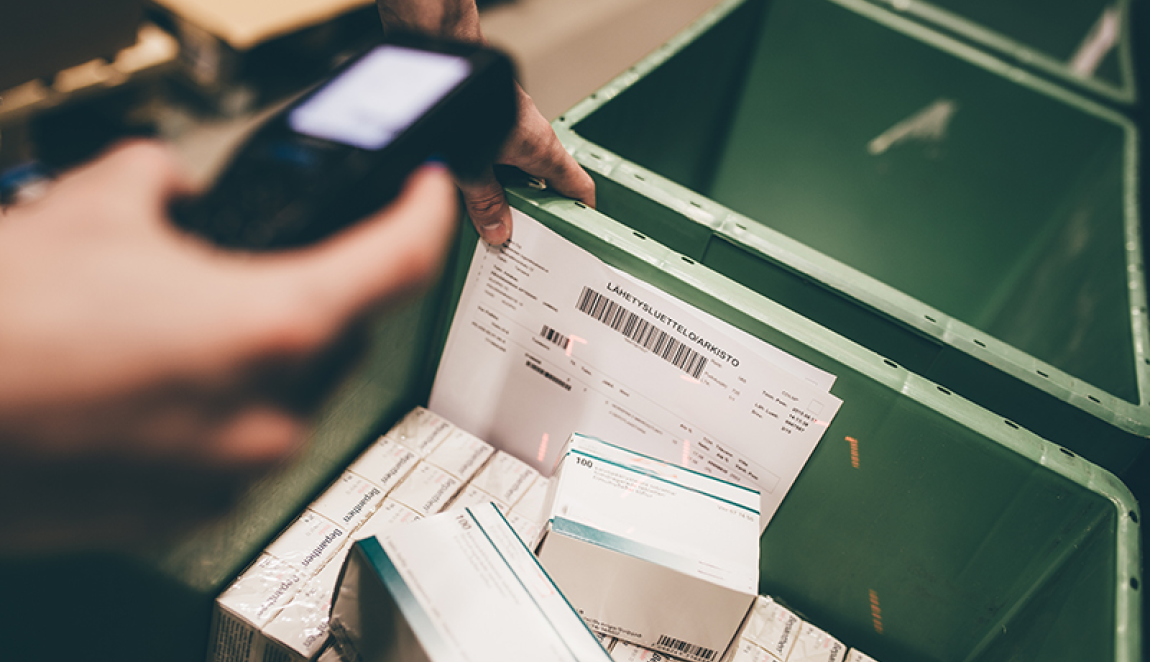 Tamro is in the process of updating the software version of its ERP system. In order to ensure that all goes smoothly, we are testing a large number of processes, taking into account the entire delivery chain.
A successful version update requires accurate planning in which processes are identified and then their functionality is tested and documented in the system environment.
The update consists of more than 1,000 tests by 50 testers.
- The ERP system is the heart of Tamro's operations, and all updates and repairs to its operation are preceded by careful planning.  First we updated more than 120 process descriptions whose functionality as validated with more than 750 tests, says Leena Julin-Järvelä, logistics expert coordinating the testing.– After this, we go on to end-to-end testing, in which we involve business representatives from each department.
There are people from all parts of the group active in the update project: PHOENIX group's IT department, Tamro's local IT organisation and teams responsible for the delivery chain and business operations. The project proceeds agilely in sprints of 2–3 weeks. Work began in March 2021 and will be completed in March 2022.
Project manager Mari Suominen coordinates version update testing with unwavering confidence.
- Process testing is followed by a fail-over test, performance testing and dry runs. The fail-over test ensures that the system and architecture are able to process fault situations with the servers or primary data centre, with adjustments made to the plan in case of potential fault situations, she describes.
In performance testing, the system's capacity and user interface operation is tested against predefined requirements, such as how many seconds it may take to log into the system or how many purchase lines the system must be able to process per hour.
50 different end-to-end test chains, from purchase order to reception, from sales order to delivery and reporting, bring certainty that individual operations will also operate together.
The dry run test is a rehearsal of moving into production, with a minute-by-minute schedule. A great number of parties is involved: system suppliers and their subcontractors. There may be a number of dry runs, because this is the point at which smooth transition to production must be ensured.
All stages are documented carefully, because the documentation is a key component of the update. All actions are validated extensively in the Tamro quality system. This ensures that Fimea, the standardisation agencies, and drug and health product companies can at any time check the production system's structure and functionality.
The version update work will go mostly unnoticed by our customers, as everything is done in the background, with the system operating normally.
- Testing requiring system outages generally occurs during weekends and night, having minimal impact on our customers' work, says Mari.
The update project has been long and we are getting to the end of testing. Projects like this always show how Tamro employees can work seamlessly together, also between departments. We have been able to work with top experts from each function and we will push on with the last tests, says Leena.