Current/News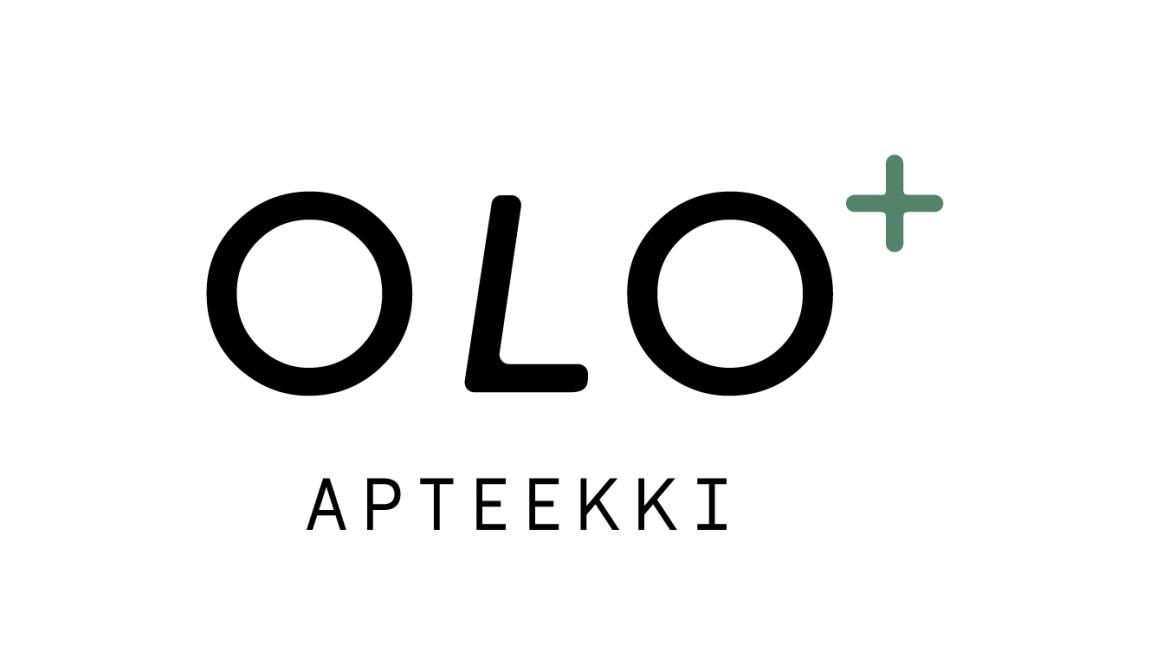 Olo-apteekki gets a new main owner. Forssell Consulting Oy acquired the company's stock from Tamro Corporation on 8 July 2022. After the acquisition, Olo-apteekki will continue to operate and provide online store services to the customers in the same way as before.
– The online business of Olo-apteekki has been growing rapidly for the past two years, and the customers are particularly satisfied with the quick deliveries, ease of use and price level. This view is also supported by the company's Net Promoter Score (NPS), which is over 80 and indicates that the customers are very satisfied. The aim is to also include medicines in the selection and provide the customers with an even wider range of health and wellbeing services. There is still much room for development in Finnish online store services and the digitalisation of pharmacies. This is the premise on which we will continue to develop the customer experience and support customer wellbeing, says pharmacist Kenneth Forssell, the owner of Forssell Consulting.
In the course of 2022, Kenneth Forssell will start as the pharmacist of the Pyhtään apteekki pharmacy.
– The market share of online shopping for health and wellness products has increased particularly in the past few years, and I believe that this trend will continue. We are very happy that Olo-apteekki and its skilled personnel will continue the good work under the experienced and development-oriented new owner, says Kai Kaasalainen, the managing director of the previous main owner, Tamro Corporation. 
Olo-apteekki
Olo-apteekki is a Finnish online store selling health and wellbeing products. The selection includes thousands of trusted pharmaceutical products and interesting novelties for health and beauty, with special benefits offered to healthcare professionals. Olo-apteekki's online store was launched in the autumn of 2019. The online store is based in Korso, Vantaa, and serves customers across continental Finland. The company's turnover was EUR 2.7 million for the financial year that ended in January 2022. Read more: https://www.oloapteekki.fi/