Current/News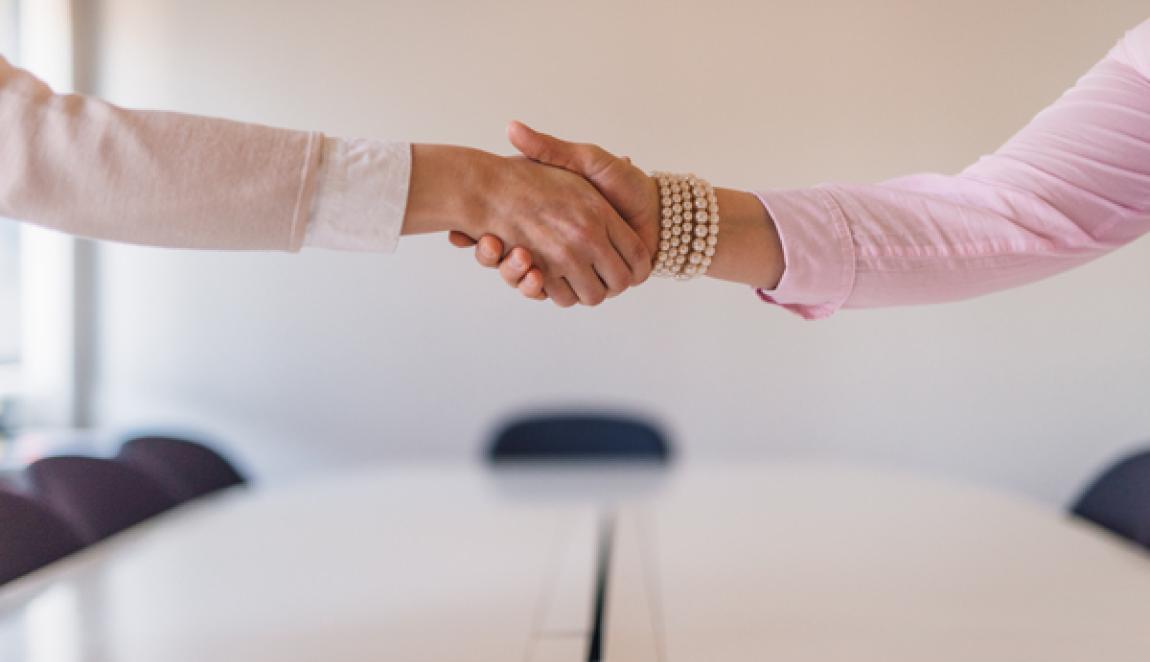 Pharmaceutical company Pfizer and service provider and distributor of pharmaceuticals and health products Tamro have signed a new distribution agreement. According to the agreement, Tamro continues to provide warehousing and distribution services for Pfizer's pharmaceuticals to Finnish pharmacies and hospitals. The cooperation is valid for upcoming years.
– Pfizer is our long-term partner, and we are very pleased that our close cooperation will continue. It is very important for us to be a reliable partner for our customers, which is why I´m glad that there is mutual appreciation and trust between Pfizer and Tamro. Cooperation has been close in several areas – including during the corona epidemic, when Pfizer has understandably been exceptionally busy as a key vaccine supplier, says Robert Oksanen, Head of Sales at Tamro.
– Close cooperation with Tamro is important to us.  It is a matter of years of consistent and fruitful collaboration, which is based on our common core values: quality, patient focus and safety, says Jussi Penttilä, GSC Market Lead Finland & Sweden at Pfizer.
Further information:
Robert Oksanen, Head of Sales, robert.oksanen@tamro.com, +358 50 320 3777
Pfizer Finland
Good health is vital to all of us; as are sustainable solutions to the most pressing healthcare challenges we are facing globally. We at Pfizer are committed to applying science and our global resources to develop breakthroughs that change patients' lives, to improve health and well-being at every stage of life. Our goal is to ensure that people have the opportunity to lead healthier lives with access to effective and innovative treatments when they need them. Breakthroughs that change patients' lives.
Tamro Corporation
Tamro is the leading service provider and distributor of pharmaceuticals and health products in Finland. We ensure that pharmaceuticals and health products reach consumers reliably and safely everywhere in Finland. We develop the Finnish healthcare and wellbeing with determination and an open heart. Tamro Corporation is a part of PHOENIX group, Europe's leading health service provider.