Current/News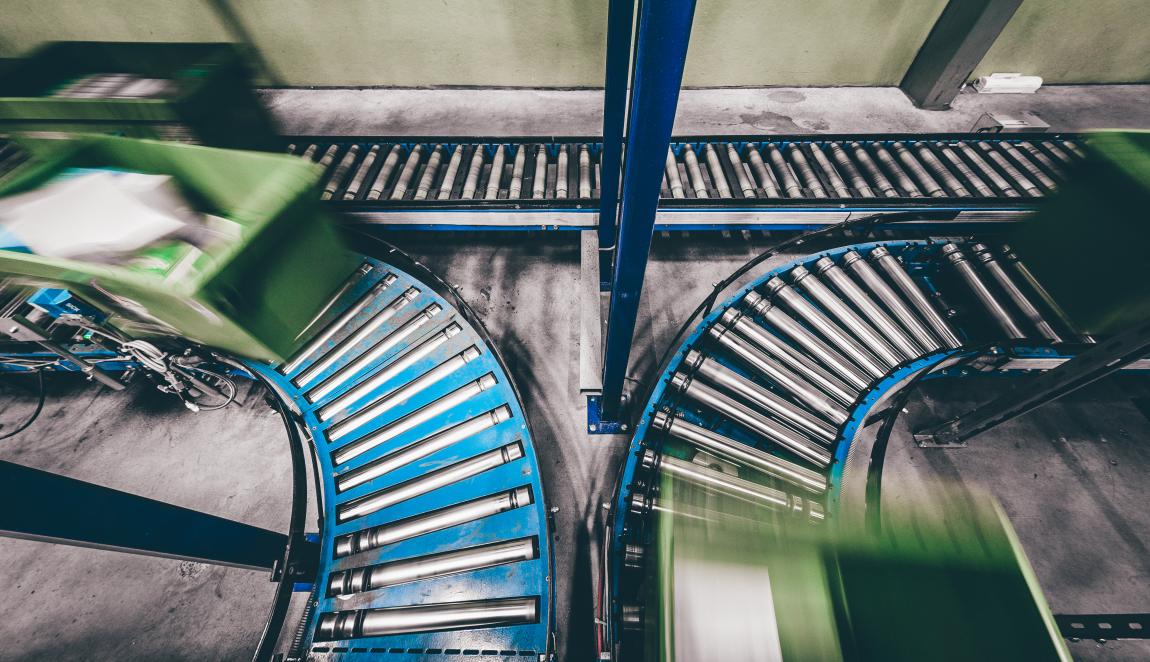 Tamro has made a donation of 25,000 euros for UNICEF's Ukraine relief aid. UNICEF will use the donations to help children and families caught in the crisis, to organise health care in conflict areas and to deliver clean water, shelters and first aid supplies.
Tamro is part of the PHOENIX group, a European healthcare service provider. The PHOENIX group will deliver medicines, bandaging material and medical equipment to the crisis area.
- We want to help and feel it is our duty to do our part to help people suffering from this sad conflict. Our thoughts go to the children and families caught in the fighting, which is why we are giving financial aid through UNICEF. Our parent company PHOENIX is also making considerable medicine and supply deliveries from operating countries near Ukraine, says Tamro's Managing Director Kai Kaasalainen.
Read more about PHOENIX group aid deliveries for Ukraine.