Current/News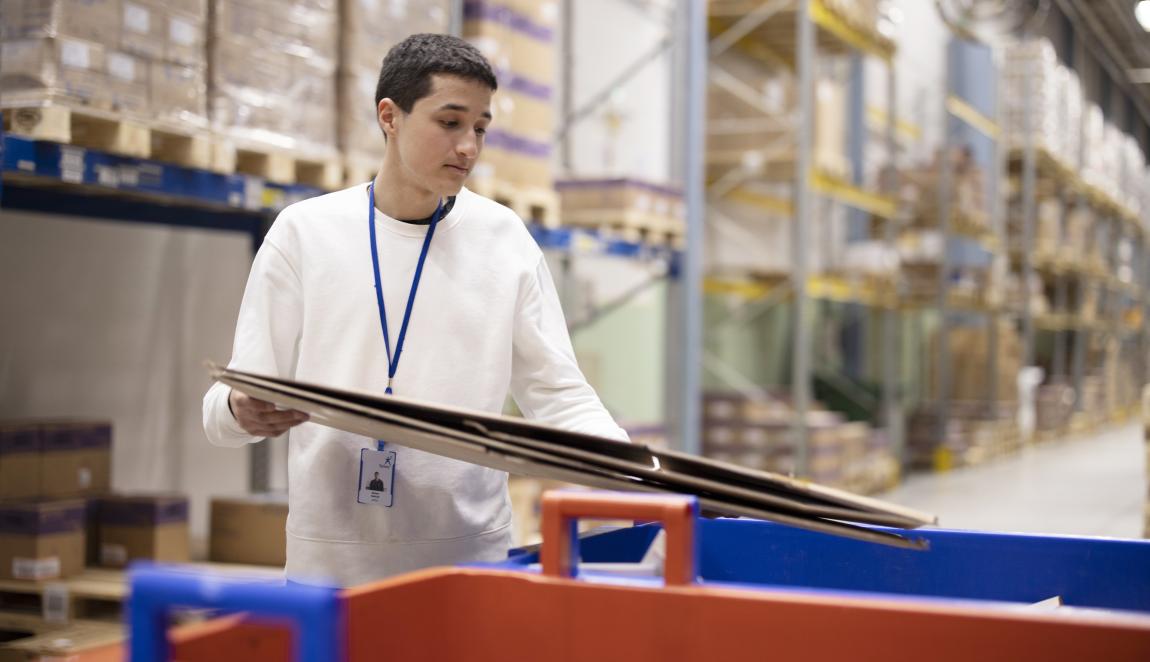 Tamro has been granted ISO 14001 certification for its environmental management system thanks to its commitment to sustainability and continuous improvement. The certificate was granted by DNV Business Assurance Finland Oy Ab.
ISO 14001 is a global standard for environmental systems, helping businesses to identify and understand the environmental aspects of their operations and related environmental impacts.
– Tamro's purpose is to deliver health.  In our operations, we take responsibility for our employees, customers, society and the environment. We have been operating in accordance with the ISO 9001 quality management standard for almost 20 years, so adopting its environmental counterpart was a natural next step for us, says Tamro's Managing Director Kai Kaasalainen.
–  We have been working to reduce negative environmental impacts for a long time. ISO 14001 provides us with a more systematic approach to the planning, implementation and management of an environmental system. It will help us make environmental considerations an integral part of our operations and the daily operations of all Tamro employees, says Tamro's Quality and Corporate Responsibility Manager Katja Toivonen.