Current/News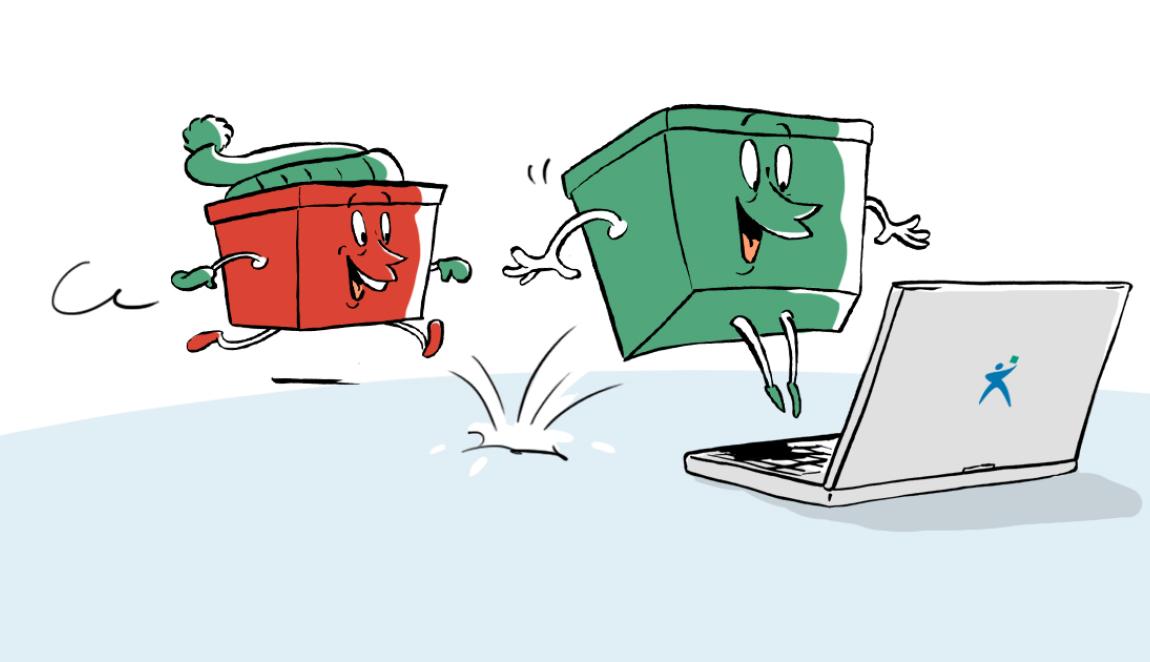 Here's some good news: Tamro's new website has been opened today, Thursday 26 November! The new website allows us to better serve you and our other stakeholders who visit our website. We want to provide a high-quality user experience, make contacting us easy, comprehensively share what our role is in society and what services we offer to pharmaceutical and health product companies, pharmacies and hospitals, social and health care services, and consumers. Our aim is also to stimulate and engage in discussion with actively updated topical content. 
Now in the launch phase, the site contains all the key functionalities that are essential for smooth transactions. This is not all that is available as we are developing the site on the principle of continuous development when it comes to content, usability and visuals – taking in the input from you and our other stakeholders.
What is new:
A completely separate section for current content and events. 
Clearer Contact details page with a table of contents.
The diverse services of Tamro and Tamro's subsidiaries are more widely featured on the website. Read more about this in the Services section of the main menu.
Career stories that tell you what it's like to work at Tamro.
Clear guidance from the front page to the MyTamro service channel for our customers.
We serve the media in the News section.
A comprehensive website in English for use by our pharmaceutical and health product customers and other international stakeholders.
We are very happy to hear feedback on the reform. Check out the website and share your experience by submitting your comments using the feedback form.
Did you have the idea of collaborating on website content? Get in touch!

Marketing and communications