Current/Society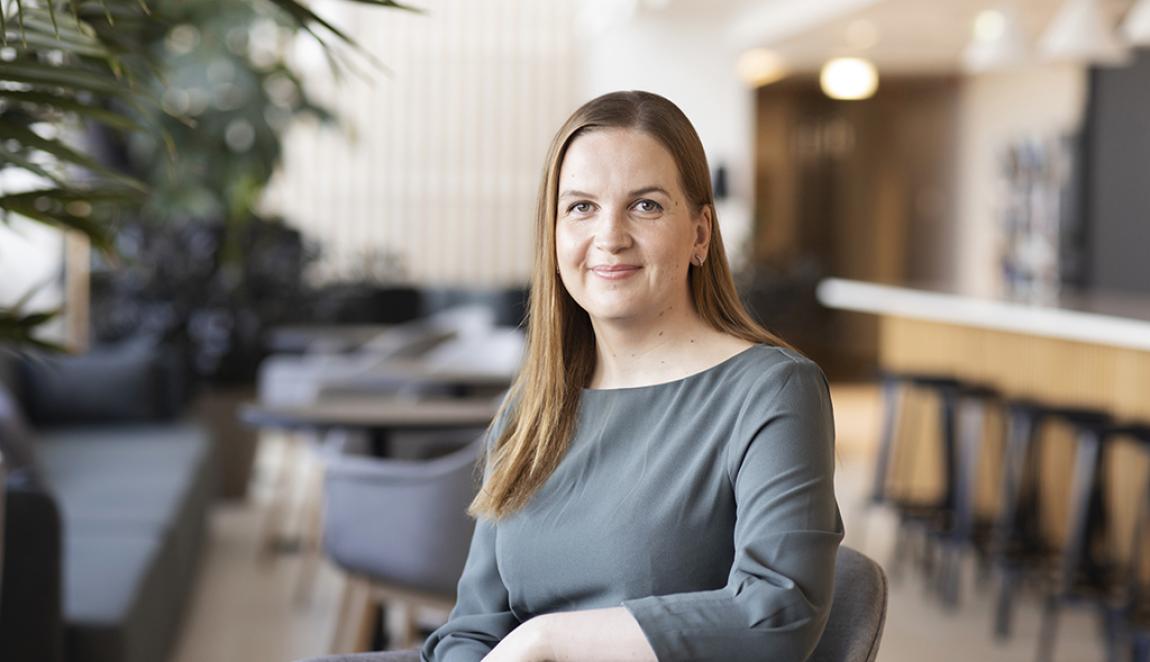 The availability of medicines is becoming an increasingly challenging issue in the future. Medicine shortages are a global, growing problem that cannot be solved with only national measures, according to Eija Pelkonen, the director of Fimea, in a recent opinion article published in the Finnish newspaper Helsingin Sanomat.
Medicine shortages have been a visible problem for the past decade, and recent crises have emphasized and highlighted the challenges and problems associated with them. Compared to 2021, the availability of medications has decreased by more than 30% in Finland.
There are various reasons for medicine shortages, including raw material shortages, logistics disruptions, medication pricing policies, and unpredictable fluctuations in demand.
Medicine shortages cause problems at various levels, resulting in wasted efforts, with each sector in healthcare and the pharmaceutical industry seeking a replacement drug, and the trust and experience of the patient are tested. Furthermore, in the worst-case scenario, disruption can cause medication treatment to be interrupted if a replacement drug is unavailable. Prompt actions are required to address the issue.
In addition to treating the symptoms locally in Finland, we must address the root causes and correct them to improve the situation. This is not solely in the hands of local pharmaceutical industry players, as they are largely dependent on global decisions. Finland's share of the global drug sales is only about 0.3%. How can we ensure that the pharmaceutical industry's interests are secured in Finland and Europe as a small market?
Our operating environment must be attractive, stable, and safe for investments. It must be modified to make it worthwhile to invest here.
As Eija Pelkonen notes in her opinion article, "We need to consider ways to keep Finland and the EU an attractive and prioritized area of international pharmaceutical industry manufacturing and research." I suggest that this consideration be done in collaboration with industry players and legislators.
The upcoming renewed EU pharmaceutical legislation also has a crucial role to play in this regard. Up-to-date and enabling legislation will increase operational conditions. In addition, the industry's competitiveness in Europe must be maintained. From the perspective of our own security of supply, the production capacity of critical medications must be ensured in Europe, and local, proportionate self-sufficiency must be maintained.
An up-to-date and strategic medicine supply development plan would also enhance visibility for the future of legislative development, providing a framework for general regulation and development costs for the industry. It is clear that an understanding and predictability of the future increase motivation for long-term development and investment.
In addition to these measures, it would be reasonable to allow rational substitution in pharmacies to increase the availability of medicines for patients.
There is also a need for a meaningful reform of the obligatory storage legislation, which ensures that the obligatory storage is proportional and in line with current medication practices. Special-licensed and exceptional-licensed products also play an essential role in availability challenges.
The licensing procedures for special-licensed products must be agile, and healthcare professionals must have sufficient knowledge and understanding of special permit procedures. Electronic package leaflets would also provide a wider market area for drug batches and thus distribute availability more evenly.
Ensuring patients' medication treatments is always at the center of all operations and decision-making. At Tamro, we strive to support the pharmaceutical industry in availability challenges. Strong cooperation and information flow with distribution companies of medicines and health products, as well as open dialogue with pharmacies, are ways in which we aim to do our best.
As a drug distributor, our task is to ensure the regional and fair distribution of drugs in our warehouses and to provide information on available products. The operating environment is constantly changing and interconnected. When we move one piece, there will surely be consequential effects on another area. To avoid an uncontrolled domino effect, it is important to first look at the big picture of availability disruptions, consider scenarios, and then promote targeted, concrete measures.
Anni Svala
Quality Director