Current/Innovations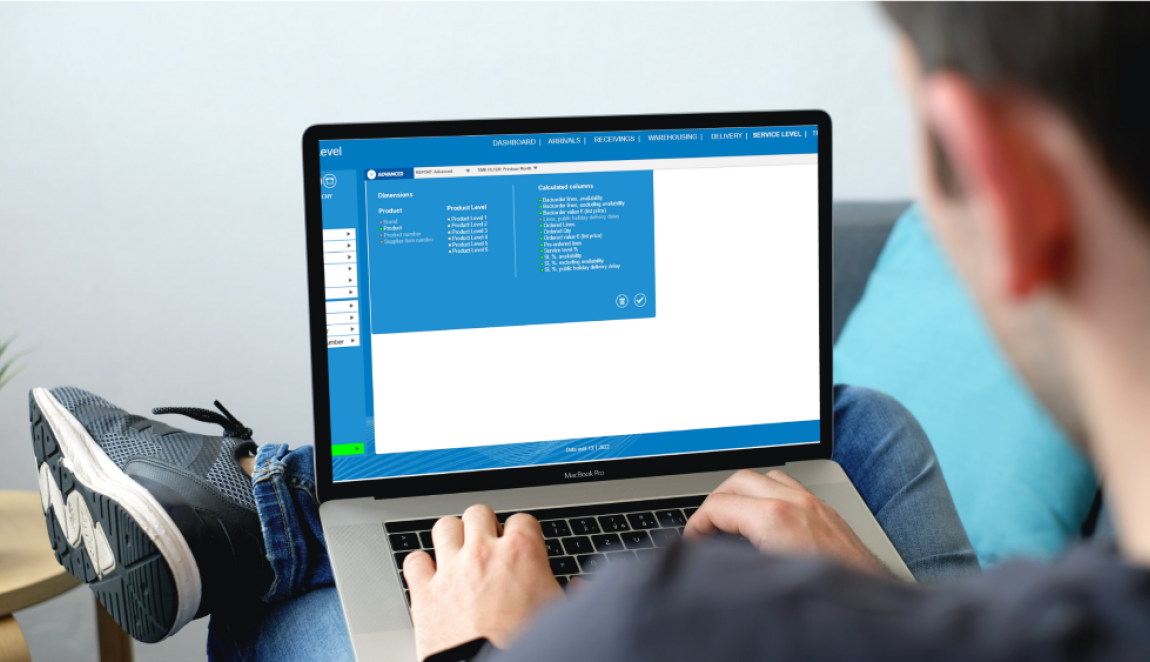 Tamro BRIGHT services offer our pharmaceutical and health product company customers diverse, up-to-date and visual information for daily business needs and decision-making.
Now the Tamro BRIGHT service family is being expanded with the BRIGHT Logistics KPI service that provides logistics key indicators. The service will make it easier for our customers to find the links that strengthen their logistics chain.
– The new BRIGHT Logistics KPI service was developed in close collaboration with our customers. We got some encouraging feedback from the companies that participated in the pilot project, and we put it to good use at every stage, right up to the launch. Our pilot project customers found the service useful and easy to use. It's great that this new service enables our customers to make better, knowledge-based business decisions, says service owner and Senior Data Analyst Timo Karvinen.
What new does BRIGHT Logistics KPI offer pharmaceutical and health product companies ?
Thanks to our service, our customers can follow completion of the logistics chains, starting from the moment when goods arrive at Tamro right up to the moment they are delivered to pharmacies. The service is available 24/7. It gives a quick overall picture of the operation of the supply chain and can provide more detail about the various steps of the logistics chain. And best of all, you can tackle irregularities proactively!
The service comes with three levels – Standard, Advanced or Premium. There are 39 KPIs altogether in the service at the moment.
One customer involved in the pilot project had this to say: "The service offers excellent logistics key performance data – exactly the kind of information our organisation needs!"
Who is the BRIGHT Logistics KPI service for?
The service is for logistics and financial key personnel working in pharmaceutical and health product companies as a tool to improve the logistics chain.
Here's how to start using the BRIGHT Logistics KPI service!
Please contact your own Key Account Manager. We will find out together what your company's needs are and what is the best service level for you!
If your company is already using some other service in the Tamro BRIGHT service family, you can also contact directly the Information Services team information.services@tamro.com to activate the new service.