Current/News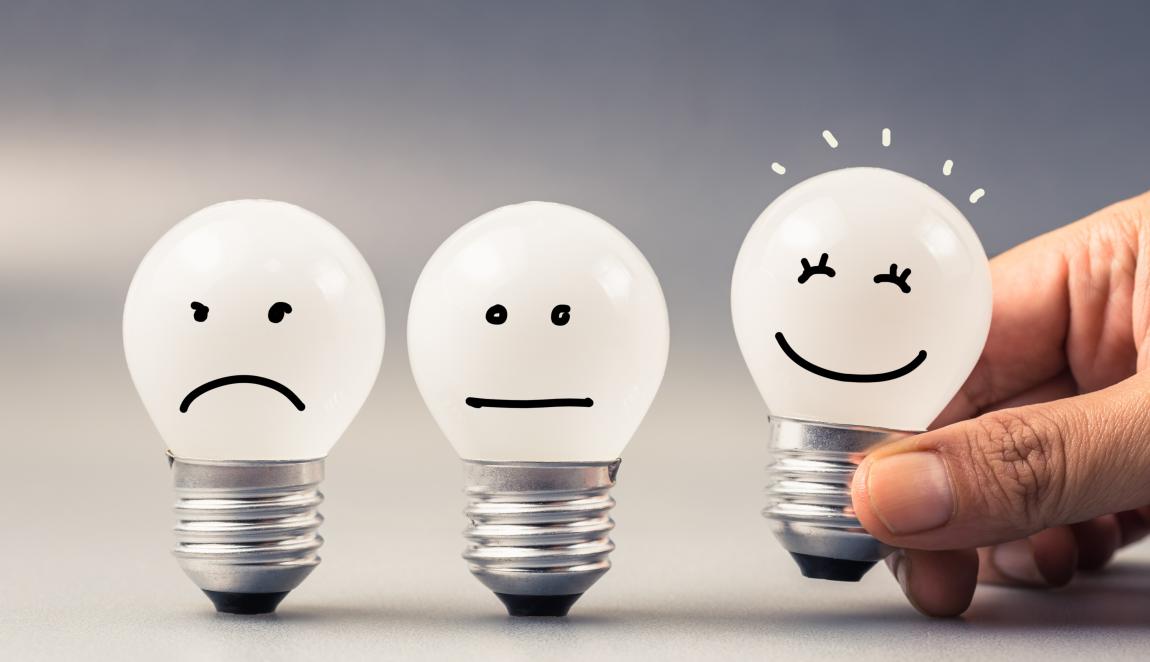 Market research company Taloustutkimus conducted a customer satisfaction survey for Tamro in November and December 2021, with 200 customers interviewed by phone. In addition to this, an electronic survey was sent to more than 7,000 pharmacy and hospital pharmacy employees. The interviewees included representatives from pharmacies, hospital pharmacies and medicine and health product companies. The net promoter score (NPS), measuring customer experience and loyalty, was 42*, which is excellent.
Feedback from pharmacies and hospital pharmacies commended Tamro as a reliable everyday partner, as well as the employees' willingness to help, their friendliness, and quick customer service. Hospital pharmacy representatives also gave good feedback on managing special permit issues. They were hoping for improvements in the MyTamro service channel, and the pharmacy owners and pharmacists would prefer more open communication and dialogue about Tamro's future plans.
What was particularly gratifying in the 2022 survey was that people were more satisfied with MyTamro, the digital service channel, than was the case in 2021. This confirms our view that continuous development of the service channel, by listening to our customers, is taking us in the right direction, says Jenny Mäkinen, who is in charge of developing MyTamro.
Respondents from medicine and health product companies gave positive feedback on good cooperation, Tamro's reliability, and the level of Tamro employees' expertise and service. They hope Tamro will continue to strengthen its role to support businesses develop their operations.
We want to thank warmly all our customers that took part in the survey. We will look at the results in more detail and come up with development measures to ensure that cooperation with our customers continues to be smooth and that our customers' needs will be heard," says Tamro's Customer Experience Manager Susanna Kolho
*NPS measures customer loyalty, and can be between -100 and +100. According to Taloustutkimus, any NPS above 40 is excellent.