Current/News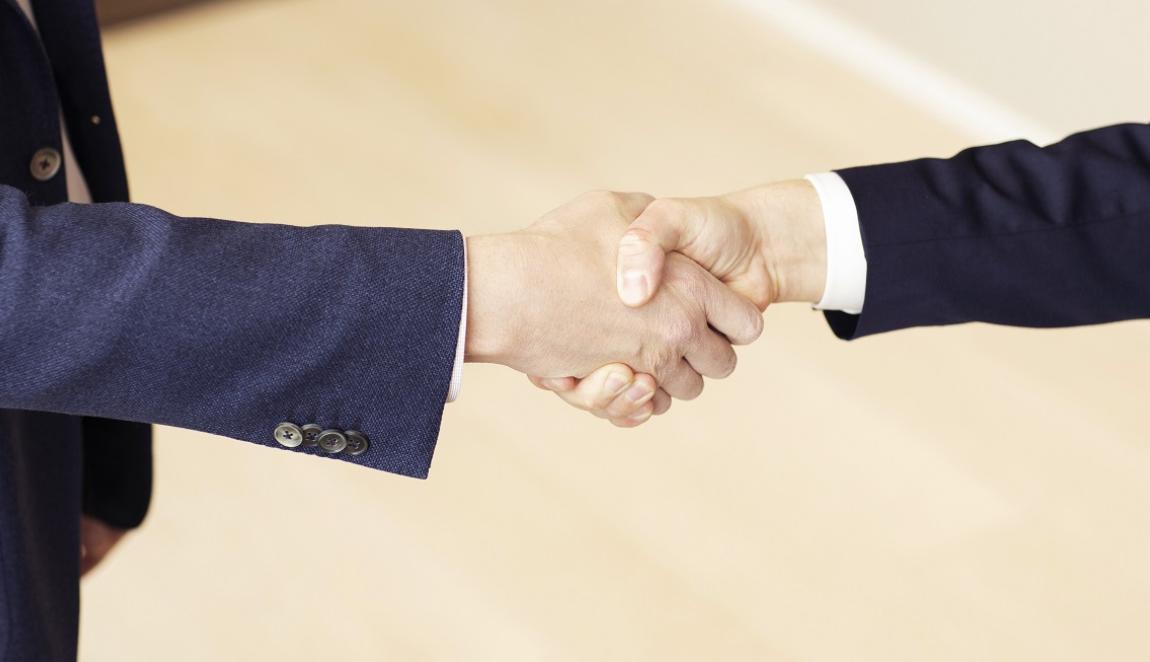 Pharmaceutical company Haleon and Tamro, distributor of consumer health products, have signed a new, multi-year contract (Haleon was known as GlaxoSmithKline Consumer Healthcare Finland until the demerger on July 18, 2022). Tamro will continue to store Haleon's products and distribute them to pharmacies, hospitals and retailers in Finland.
- We are extremely pleased to continue our collaboration with Tamro by entering this new, multi-year contract. Tamro has a proven track record of delivering outstanding warehousing and distribution services and has been a reliable partner for many years. We look forward to our continued collaboration and the important role they play in supporting our purpose of delivering better everyday health with humanity says Carlos Oropeza, General Manager for Haleon.
- We're delighted to extend our collaboration with our long-term partner. We are proud at Tamro to be able to ensure the availability throughout Finland of Haleon's excellent and successful products, such as Panadol, Voltaren, Nicotinell, and Otrivin says Tamro's Key Account Manager Petteri Lajolinna.