Current/News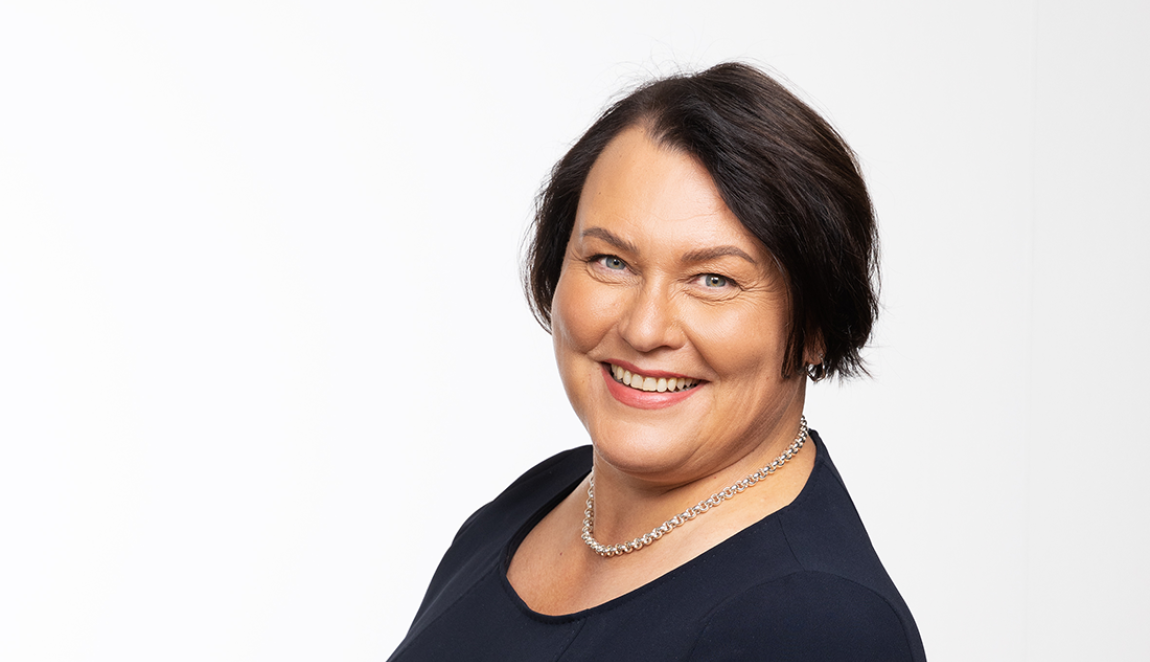 Katja Kääriä, Lic. Phil., MBA, has been appointed as the Sales and Marketing Director at Tamro and a member of the executive team, effective from September 4, 2023. In this role, she is responsible for the management, performance and strategic development of Tamro´s sales and marketing. She reports to CEO Kai Kaasalainen.
Katja Kääriä has a strong and versatile background in management roles within the healthcare sector. Her experience spans across pharmaceutical industry, diagnostics, health technology, and wholesale trade. She joins Tamro from the position of CEO at Abena Finland.
"It is a pleasure to join the team at Tamro and contribute to our mission: delivering health. Tamro plays an integral role in the lives of all Finns, ensuring the availability of essential pharmaceuticals. Our goal is to enhance health and well-being not only through pharmaceuticals but also through an increasing range of services. The future will be a time of diverse healthcare solutions, and Tamro is actively engaged in this transformative journey," Katja Kääriä stated.
Tamro's CEO, Kai Kaasalainen, warmly welcomes her to Tamro.
"Katja has vast experience in both private and public healthcare business, as well as in the pharmaceutical sector. It's great to have her join our team to contribute responsibly to the development of the Finnish pharmaceutical and healthcare industries and creating value for society and our customers," Kai Kaasalainen stated.