Current/News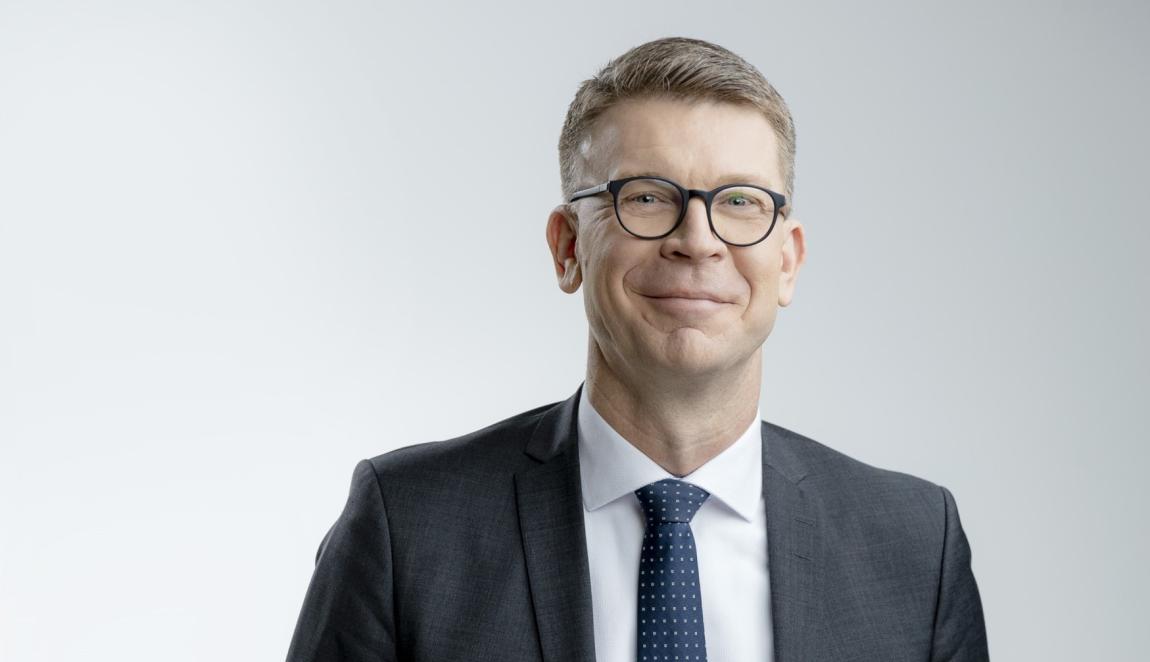 Niklas Nylander, M.Sc. (Econ.), has been appointed Financial Director of Tamro and member of the Management Team. He will be responsible for overseeing financial administration for Tamro Finland and for the management and development of various operations in the finance department. He will assume the duties by the beginning of September.
Nylander has vast experience in financial administration management, corporate acquisitions and strategic development rom various company groups and national subsidiaries. He joins Tamro from the position of CFO at Altia Plc. Nylander is familiar to many of Tamro's employees as he has previously worked in financial administration tasks in both Tamro Corporation and Tamro Finland.
– I look forward to exciting new challenges at Tamro. Tamro's important and growing role in society is a great source of pride for employees, and this is reflected in the company's identity and in the work of all of Tamro's employees. It is a great pleasure and honour to be part of the next 125 years of building Tamro's role and position together with old and new colleagues at Tamro and PHOENIX, says Nylander.
Tamro's Managing Director Kai Kaasalainen welcomes Nylander back to Tamro.
– It is great to have Niklas with us to help build Tamro's success and strong growth. I value Niklas' long and extensive experience in executive management duties, as well as the fact that a part of it is from his previous career at Tamro, says Kaasalainen.