Current/News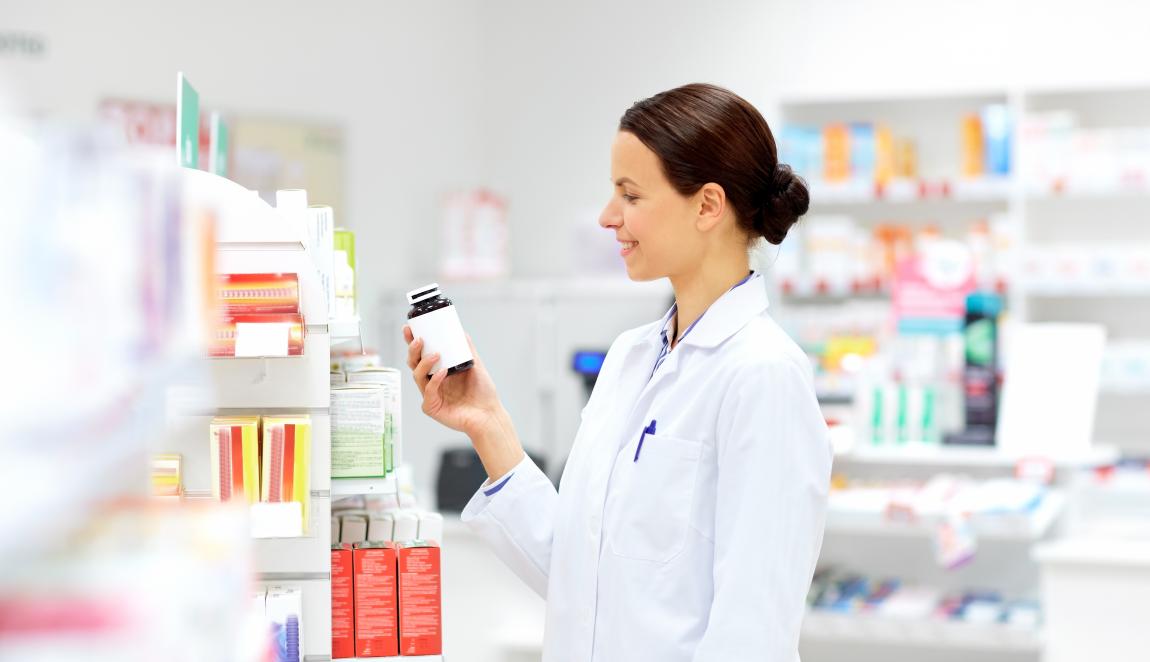 Tamro imports pharmaceutical products that require a special permit and distributes them to pharmacies, hospital pharmacies and pharmaceutical centres. Our experts search for products that meet our customers' needs from a wide international network of suppliers in Europe and North America. Special permit products are even supplied for individual patients in cases where no medicinal product with a marketing authorisation in Finland is available.
A total of 223 pharmacies and hospital pharmacies responded to our customer satisfaction survey on special permit products in February 2021. Customers are very satisfied with Tamro's services for special permit products, awarding an overall rating of 8.8 and a NPS of 67*. More than 70% of respondents consider Tamro as their primary contact in situations where importing special permit products is necessary.
- We are very happy about the positive feedback from our customers. I value the fact that we are able to help pharmacies and hospital pharmacies in these special situations. The feedback we received allows us to further improve our operations while listening to our customers' wishes. We have already made plans to improve our service based on the survey, says Jonna Niemi, Customer Business Unit Manager for Pharmacies and Hospitals. Customers will be notified of the new service features as the development progresses.
Customers particularly satisfied with Tamro's customer service for special permit products
Customers are particularly satisfied with the customer service of special permit products. Nearly 90% of surveyed hospital pharmacy staff members told that they had received quick responses to emails. Customers were also happy with the selection and availability of special permit products. The MyTamro service channel's search functions and enriched product information also received praise.
Pharmacies' awareness of special permit products has clearly increased from the previous customer satisfaction survey conducted in 2015. Today, more than 70% of staff members in pharmacies feel that they have enough information about special permit products in order to provide the best possible service for customers.
*Net Promoter Score (NPS) indicates customer loyalty and may be between -100 and +100. A NPS of over 50 is considered excellent.
Customers' experiences with Tamro's customer service for special permit products
Competent, fast, friendly.
Excellent, always responds quickly and helps with whatever is needed.
Smooth and efficient cooperation. Helps with determining availability, among other things. I feel that Tamro works for our benefit and helps with all questions that may arise.