Current/Society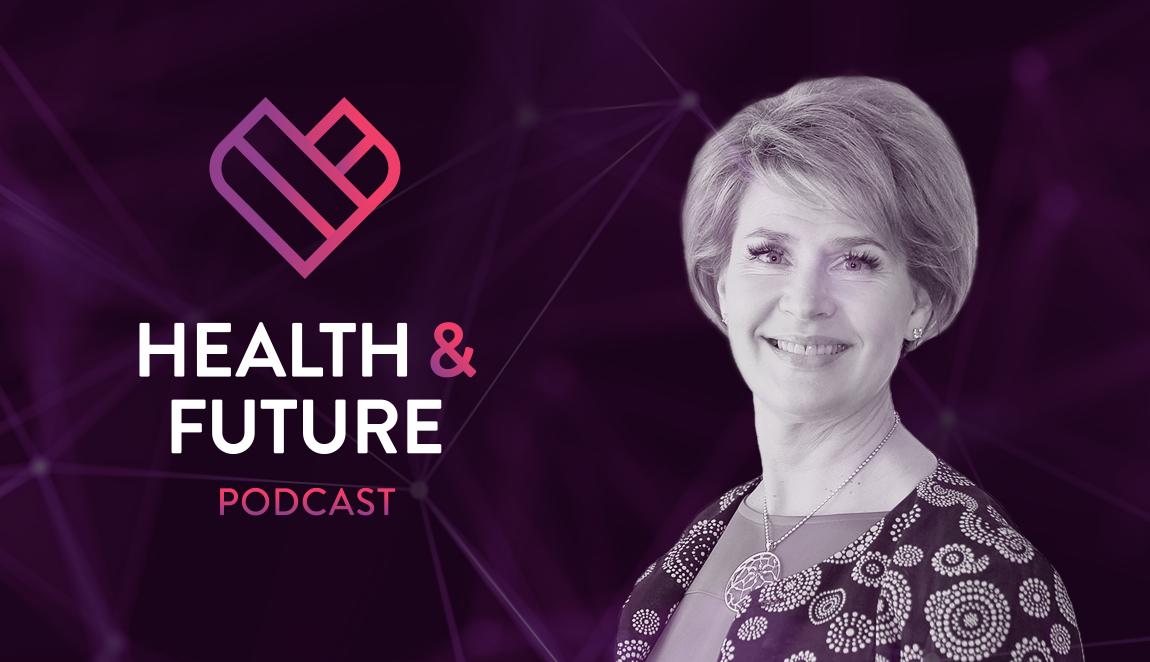 Medical therapy is a process that requires professional and smooth practices, with a focus on patient health and safety and effectiveness of treatment. The use and effectiveness of medicines are improved through guidelines by pharmaceutical experts, but patients are also expected to take responsibility. Medicines should be taken regularly and in the right amount, taking other medications and lifestyle habits into account.
Kerstin Carlsson, Head of HUS Pharmacy, discussed effective medical therapy with host Pauli Aalto-Setälä and pharmaceutical industry expert Heidi Tahvanainen on Health & Future, a series of podcasts by Tamro. Obstacles to effective medical therapy have been addressed by involving multidisciplinary experts in treatment and decision-making. Pharmaceutical experts can help in every phase of the medical therapy process, from logistics to the use of medicines.
Topics of this episode:
Why don't medicines always work?
Unexpected side effects or the use of unsuitable medicines often arise from ignorance. A patient may use medicines incorrectly, or a doctor who is unaware of the patient's other medications may prescribe unsuitable product. The selection, dosage and use of medicines may fail in these situations, and the desired results are not achieved.
Every one of us would need an up-to-date list of medicines to remind us of the big picture. The list should also include self-care medicines and natural products, says Heidi Tahvanainen.
The patient must be committed to using the medicine. Medications for treatment of non-symptomatic conditions, such as cholesterol medicines, may not be taken in the absence of acute symptoms. Patients must be motivated to take adequate medicines so that their health does not deteriorate later and demand more invasive treatment, says Kerstin Carlsson.
Professional support for successful medical therapy
Pharmaceutical professionals ensure that medicines are delivered and used correctly. Healthcare professionals identify any challenges and help to ensure that the medical therapy is targeted at the right need and is effective. Safety in pharmaceutical supply is based on preventing risks. In hospitals, for example, ward pharmacists help other healthcare professionals, and prescriptions are double-checked to avoid mistakes.
Clinical pharmacy has been improved in the HUS region by appointing a safety coordinator who estimates and coordinates the development of the processes of medicine use as a whole. The Apotti patient information system provides new tools that make it easier to identify risks and support the work of healthcare professionals, Carlsson explains.
Medicines are often seen as a separate treatment
Medicines are an important part of treatment as a whole and can often be used to reduce the need for other treatment. However, medicines make up only a small part of the total cost of treatment. Doctors, nurses and pharmacy professionals form multi-professional teams responsible for ensuring that the patient has the right medicines and knows how to use them. However, the expertise of pharmacists could be used even more in outpatient care.
We can reduce drug safety risks by ensuring that we have effective medical therapy processes in place on different levels. Safe medical therapy must be guaranteed in special healthcare, primary healthcare and other environments such as home care. HUS Pharmacy has invested in this combination in recent years, says Kerstin Carlsson.
What is Health & Future podcast?
The article is based on Health & Future, a series of podcasts by Tamro, a Finnish operator in the pharmaceutical and healthcare sectors. The podcast series focuses on the future of the pharmaceutical industry and healthcare. The theme of the first season is the development of pharmaceutical supply, which is discussed with expert guests. The podcast is hosted by media personality and executive Pauli Aalto-Setälä and pharmaceutical industry expert Heidi Tahvanainen.