Current/Society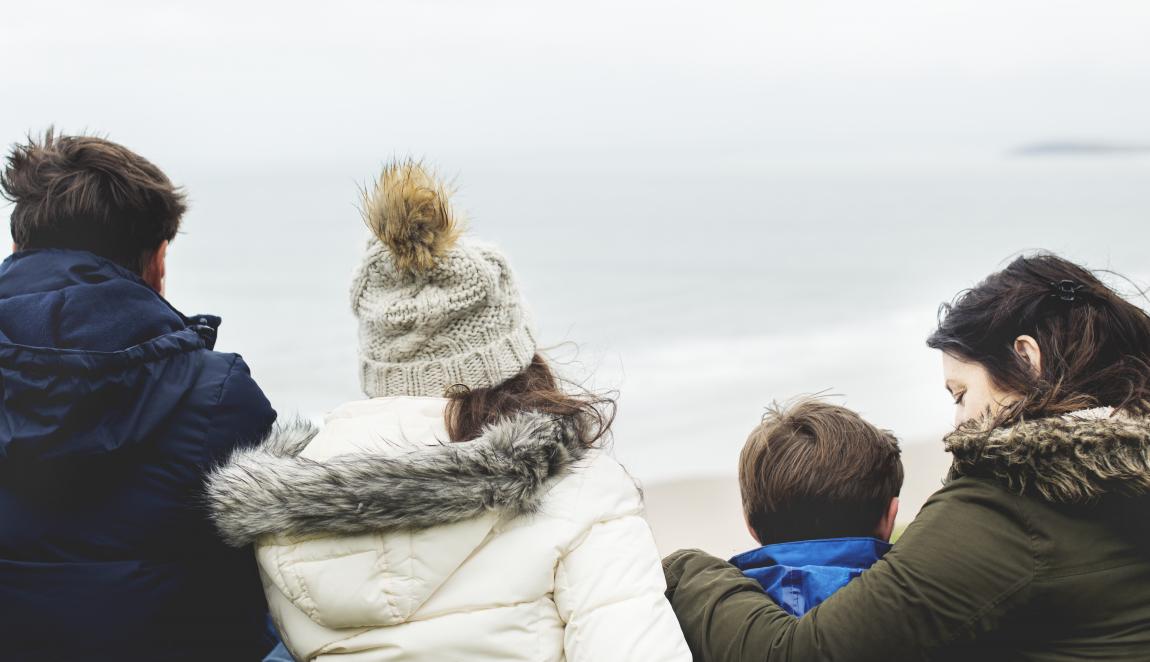 Tamro will donate 10,000 euros in food gift cards through Hope Association to families in the Helsinki region and Tampere. Tamro made a similar donation in May this year. Also this time, Tamro's employees have the opportunity to participate in assisting families with a sum of their choosing.
The income level of many families has fallen due to the corona pandemic, and the need for help can be great. Food aid with gift cards is an important way for Hope ry to help families in need. Tamro targets its donation to locations it operates in. For this reason, food gift cards worth 50 euros will be distributed to families in the Helsinki region and Tampere. Gift cards will be handed out to those in need before Christmas.
– It's really great that Tamro wants to help families in need this Christmas. The number of requests for help has been even higher in the autumn than in the spring, and in many families, Christmas arrangements cause even more stress. It is great to be able to help them with food store gift cards, rejoices Nora Nederström, Operations Director at Hope ry.
– The exceptional period and its continuation have increased the financial hardship of many families. Christmas is exceptional in other respects due to various coronavirus restrictions, but too many families are concerned that there is not even any extra money for Christmas food. Hopefully, with this donation, we can make it a little easier for Hope ry's customer families to organize a Christmas meal, says Katja Toivonen, Tamro's Quality and Corporate Responsibility Manager.
Read more about Hope ry's activities in www.hopeyhdistys.fi