Current/News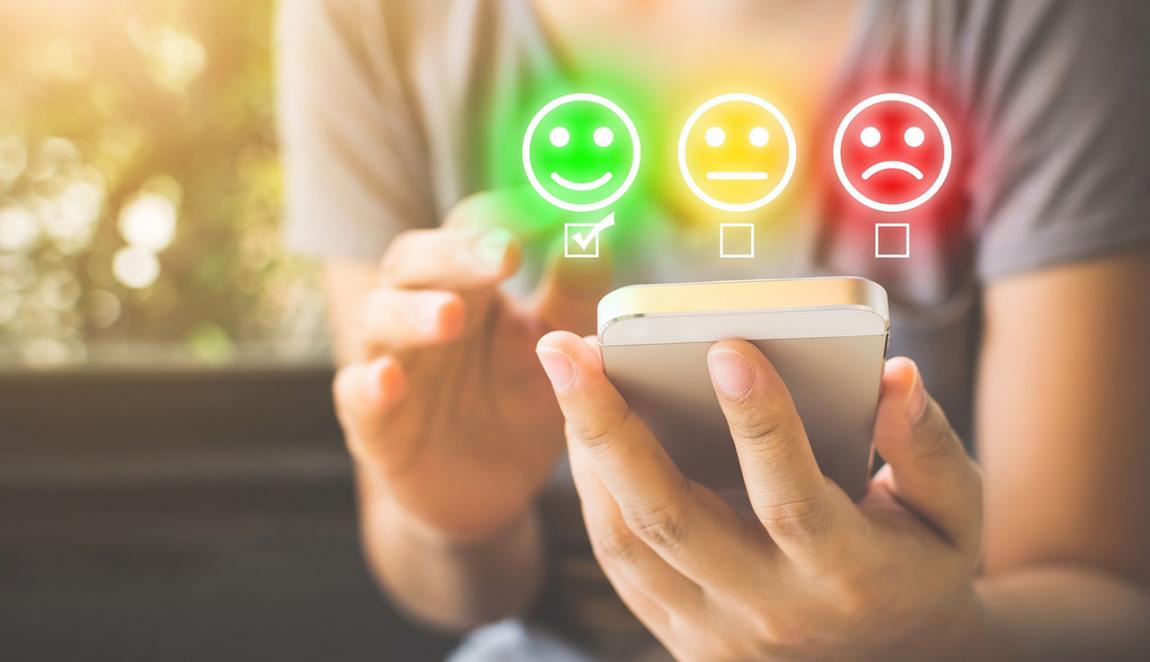 The majority of Tamro's customers are satisfied with Tamro's delivery reliability and efficiency, quality of service and trustworthiness as a partner. The findings are from a customer satisfaction survey conducted for Tamro by Taloustutkimus last November and December, which interviewed 190 of Tamro's customers by phone. Those interviewed included representatives of pharmacies, hospital pharmacies and pharmaceutical and health product companies. Tamro's Net Promoter Score (NPS), which measures customer experience and loyalty, was 38*.
Feedback from pharmacies praised Tamro's efficiency with day-to-day orders and deliveries, availability and quick response times. Representatives of hospital pharmacies commended Tamro's customer news and communication and smooth ordering and delivery processes. Tamro's new digital service channel, MyTamro, received both praise and criticism from customers. Pharmacies wished for more transparent communication and dialogue on Tamro's future plans.
Representatives of pharmaceutical and health product companies gave positive feedback on the quality of service, Tamro's reliability and the professionalism and attitude of staff. Customers wanted Tamro to do more to support the development of their business.
- We would like to extend a warm thanks to who participated in the study. We have analysed the results with care and drafted an action plan that will help us build even better cooperation with our customers. This year, we are investing especially in improving our interaction and listening to our customers and making use of the feedback we receive in all areas of our operation. We want to continue to be the best partner for our customers' smooth day-to-day life and business development, says Susanna Helenius, Customer Experience Manager at Tamro.
*Net Promoter Score (NPS) indicates customer loyalty and may be between -100 and +100. A NPS of over 50 is considered excellent.