Current/News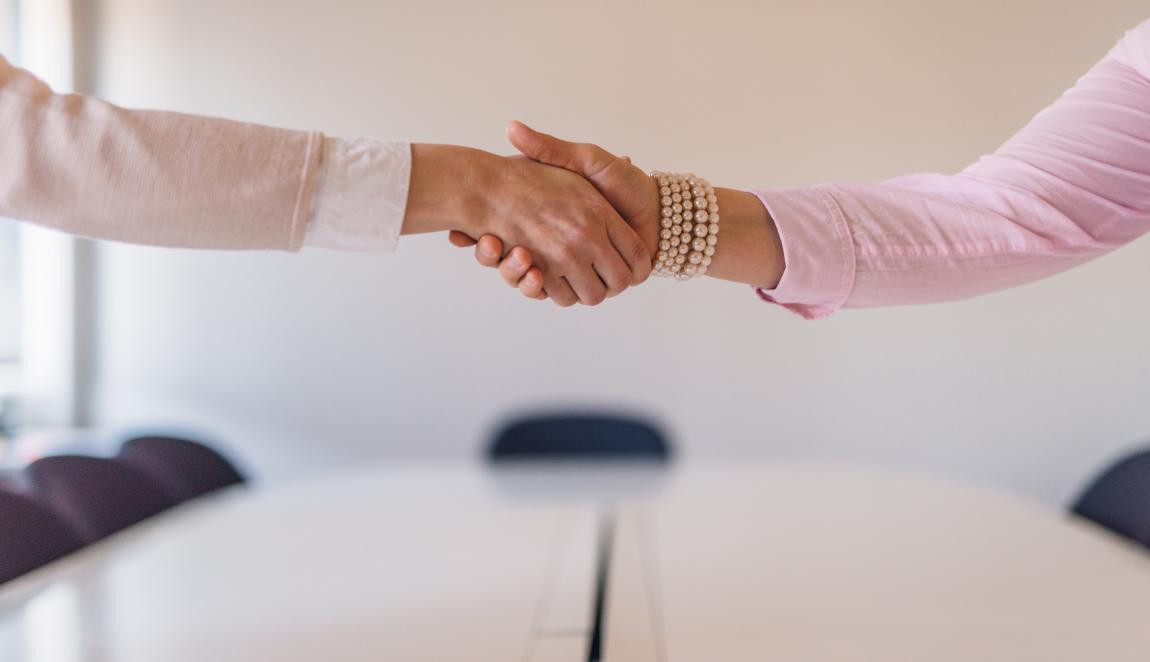 Finnish privately owned technology company Nolla Antimicrobial Oy and service provider and distributor of pharmaceuticals and health products Tamro have signed a distribution agreement for the Finnish market.​
Tamro distributes Nolla Antimicrobial products to Finnish pharmacies, hospitals, and selected grocery stores. The cooperation started late March and is valid for upcoming years.
In the spring of 2020, Nolla Antimicrobial launched a new type of hand sanitizer foam that utilizes silver polymer technology. The feedback from Finnish pharmacies has been positive and there has been great interest toward the product.
– Our expectations are high. The demand for hand sanitizers has been so remarkable that we decided to bring forward the launch originally scheduled for later this spring, says Mika Virkki, CEO of Nolla Antimicrobial.
Nolla Antimicrobial Oy is the world's only manufacturer of silver polymer-based biocidal products and there is widespread global interest in the company's products and technology. In the near future, Nolla's products can be made available for European markets with the help of Tamro's parent company PHOENIX Group.
– We are very happy and proud of our cooperation with Tamro. With Tamro's help, our hand sanitizers are made widely available in Finland and in the future, we are able to expand to Europe. Tamro's people have proven to be very positive, flexible, and all in all great to work with, says Virkki.
– Nolla Antimicrobial's products utilize a new technology not seen on the market before. We are thrilled to start cooperation with the Finnish innovation and we warmly welcome Nolla Antimicrobial as Tamro's client, says Jari Laaksonen, Sales Director of Tamro.
Further information:
Mika Virkki, CEO, Nolla Antimicrobial, +358 40 576 9941, mika.virkki@nollaantimicrobial.com
Jari Laaksonen, Sales Director, Tamro, +358 40 722 5888, jari.laaksonen@tamro.com
Nolla Antimicrobial Oy is a Finnish privately owned technology company that produces biocidal silver polymer technology-based products. Nolla™ Silver Polymer Technology, the result of more than 20 years of research and development, is a safe and efficient technology. Nolla Antimicrobial Oy was founded in 2014 to commercialize the technology in the Finnish and international markets. Nolla provides consumers, corporations and organizations with a line of products, the first of which is the alcohol-free Nolla Hand Sanitizer Foam. The active substance of Nolla products is manufactured in Viikki, Helsinki, Finland. The technology has been awarded the Key Flag Symbol of the Association for Finnish Work and the Allergy Label of Finland's Allergy, Skin and Asthma Federation. www.nollaantimicrobial.com